Products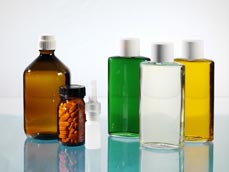 Pharmaceutical Products
PharCoNa® has available a variety of readily approved proprietary formulas of drug products which may be used by customers lacking registration of their own.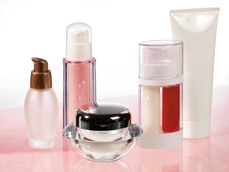 Cosmetics
Besides numerous existing and tested formulas PharCoNa® is always up to date with the latest market trends and developments through the continuous use of new ingredients and new forms of packaging.
Products in the segments skin and facial care, bath essences, infant care, specialty care etc. we manufacture the results of our own developments as well as products according to customer specifications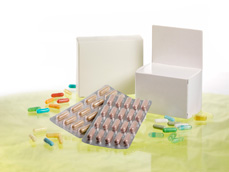 Dietary Supplements
Dietary supplements have become an integral and indispensible part in the product range of most distribution channels. Therefore PharCoNa® has available a number of tried and tested, highly-efficient dietary supplements capable for example of enhancing the effectivity of certain cosmetics for external use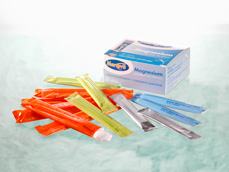 Stick-products/four-side-sealed single sachets
Stick-products and four-side-sealed single sachets are a way enabling us to fill small portions of liquids and solids. Cosmetics products can be filled in handy travel and promotional sizes. For dietary supplements granulate sticks offer an interesting alternative to hard to swallow tablets or capsules.